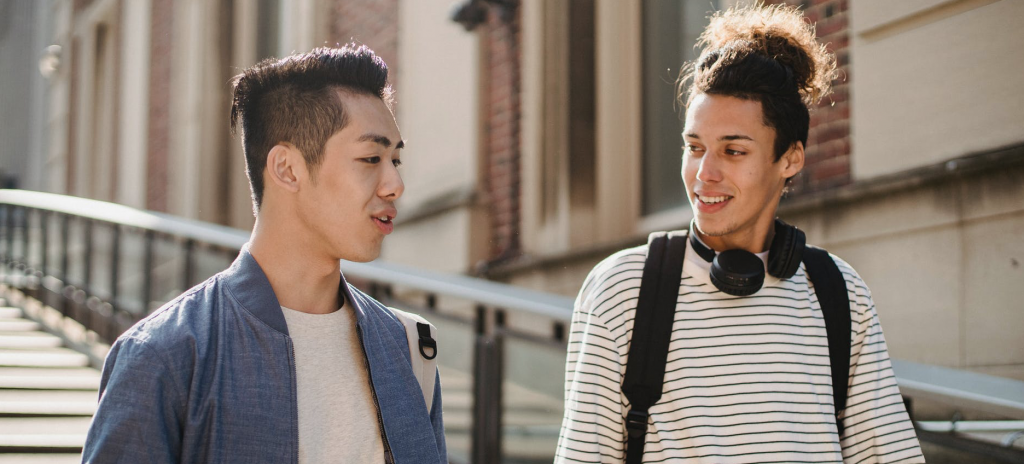 Be a friend. Be a NOAH. 
Serve the City Maastricht is currently working hard on developing a new initiative: the NOAH program. NOAH is a unisex name, which suits both men and women. Because anyone can be NOAH!
A NOAH is a kind of buddy, someone who shares the same hobby or interest with someone else. Together with your NOAH you can, for example, exercise, cook or work in the garden together or do something else that you both enjoy doing.
As a NOAH you meet your NOAH once every two weeks. We ask each NOAH if he / she would like to commit themselves as a NOAH for 6 months to build a friendship together. 
If you would like to participate, you can register via the form below.
Will you join us? Would you like to be a NOAH?